Mentor MastersSM Certification
Do Your Mentors Have Good People Skills?
If the answer to this question is no (or… you're not sure), then send them to the LSI Mentor MastersSM Certification program… and be sure!
At the Leadership Science Institute (LSI), we recognize that you select your mentors based on their experience and skill in a particular discipline. However, that does not guarantee that your mentors possess the skills necessary to effectively understand and work with people. If your mentors are lacking in these skills, they could inadvertently hinder the very people they are suppose to be helping!
That's why we developed the LSI Mentor MastersSM Certification program. It is designed to provide you with the confidence that your people are professional mentors.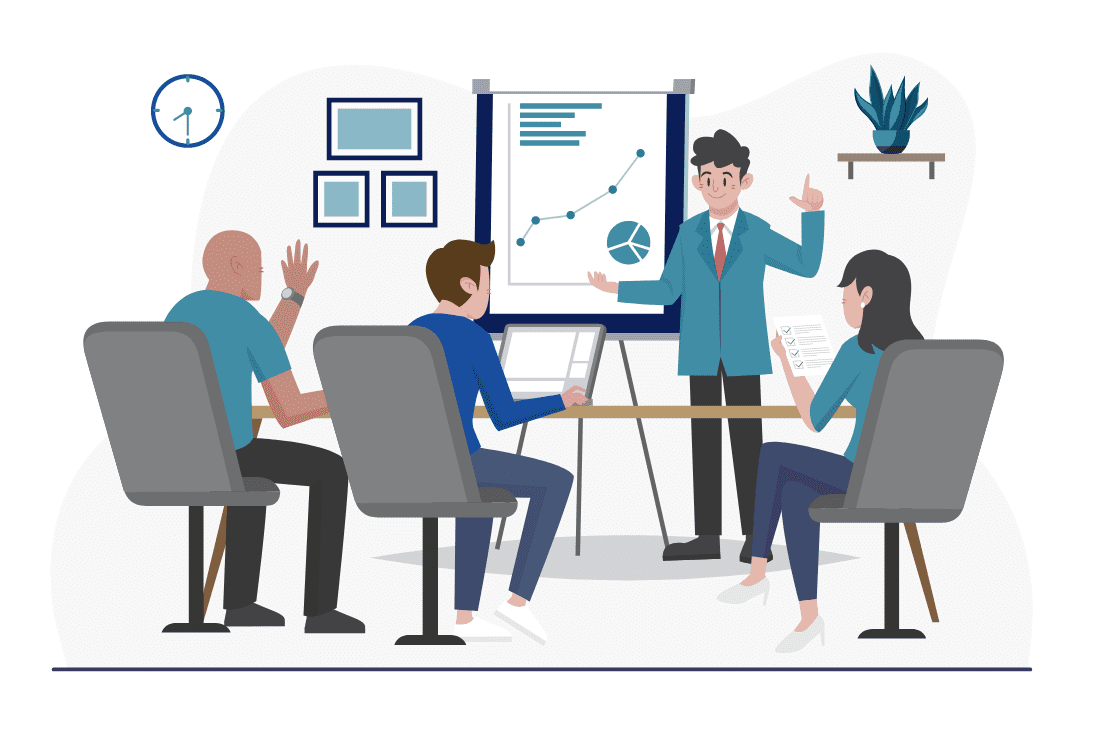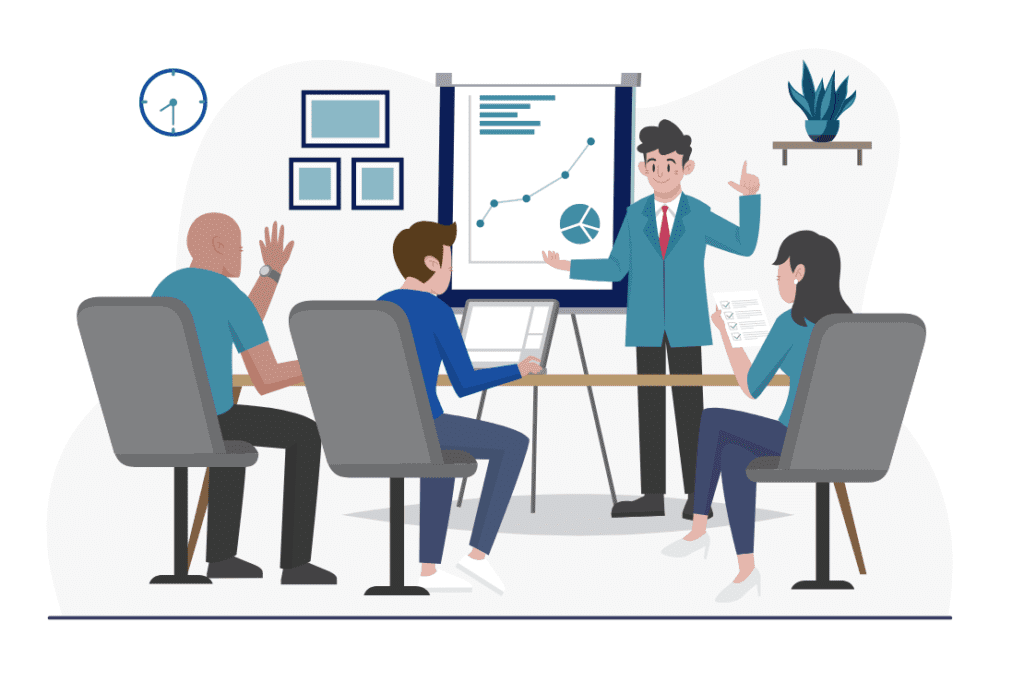 Who Should Attend:
Anyone tasked with mentoring others.
Leaders who want to improve their interaction with their teams as well as further enhance their people development skills.
Current Mentors who want to significantly upgrade their mentoring skills.
Certification Learning Objectives:
LSI L.E.A.D. Personality StylesSM: Mentors will learn their own personality styles as well as how to identify and work with other personality styles.
Emotional Intelligence: Mentors will learn about how they rank in the six emotional intelligent areas and how to improve in each area.
Powerful Questioning Techniques: Mentors will be assured they get to the bottom of issues through powerful questioning techniques.
Active Listening Techniques: Mentors will know the types of listeners they are and how to improve their listening skills.
And, much, much more!
(Visited 214 times, 1 visits today)